Ahmed Alwaal
Flood Risk Analyst | PhD MSc BEng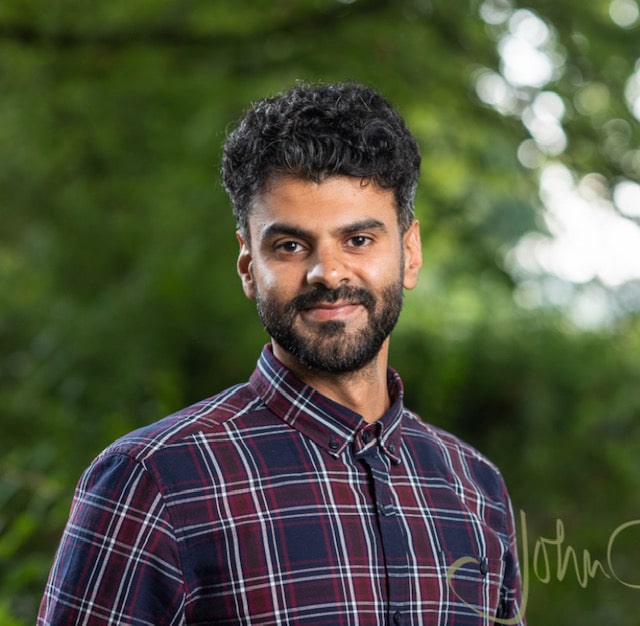 I have previously worked as a flood risk consultant mainly focused on Property Flood Resilience (PFR) and completed CIWEM PFR foundation course. I have also worked as graduate civil engineer with a multidisciplinary consultancy focusing on flood risk assessments and drainage strategies.
I have recently completed my PhD in Civil Engineering and I have a master's degree (MSc) in Technology Management and a bachelor (BEng – Hons) degree in Civil Engineering from the University of Portsmouth.
I have recently became more interested in flood risks due to the current climate change challenges. Flood has a significant impact on the physical, social, and economic vitality of our community.
I'm currently based in London. Outside of work I enjoy watching football (Arsenal fan) and I have recently joined hot yoga classes. I would love to be involved in more activities in the future. I also enjoy listening to a variety of music and watching Netflix series. Reading positive thinking books has recently been my top interest.
Request your free, expert quote now
Aegaea work alongside home owners, private developers, planning consultants, architects, local authorities, international development agencies and contractors. Aegaea know exactly how to help you.