Daniel Cook
Director | BSc MSc C.WEM MCIWEM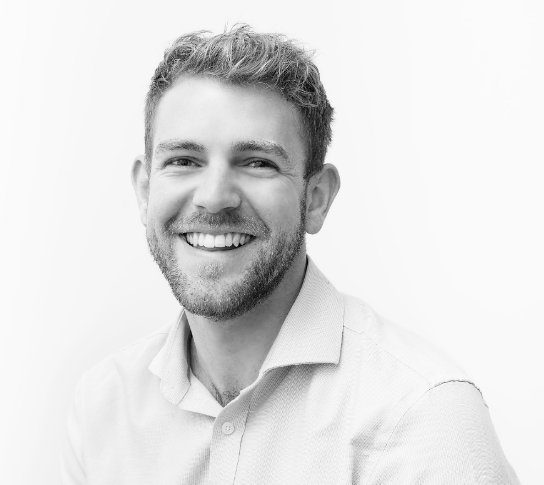 I'm a Chartered Water and Environment Manager and specialist Flood Risk Consultant, working in the environmental consultancy sector since 2011. Specialist Subject: flood risk policy!
I have supported over 1,000 projects in the United Kingdom and Internationally , mostly Flood Risk Assessments and Surface Water Drainage Strategies.  The size and scale of the projects has varied considerably, from an extension on a residential property to then providing flood risk due diligence for the National Archive and Kew Gardens as well risk assessments for an International Government project.
I enjoy working on all manner of projects and welcome talking to you about your project.
​Outside of work I am a keen sports man and have enjoyed playing football at County League Level. I enjoy paddle boarding among other water sports including fishing – only in the summer though….
​A notable project… A mixed se Development (Residential and Commercial), Cheltenham that was located in Flood Zone 3b.  I provided a Flood Risk Assessment , bespoke Flood Model and Flood Response Evacuation Plan for a site in Cheltenham. The site was previously developed and the applicant proposed to redevelop the site. The site was though located in Flood Zone 3b – functional floodplain. This made the project significantly complex. The applicant did though achieve their aspiration and secured planning of a mixed use development.
Request your free, expert quote now
Aegaea work alongside home owners, private developers, planning consultants, architects, local authorities, international development agencies and contractors. Aegaea know exactly how to help you.