London Flood Risk Assessment – Breach
Central London benefits from the presence of flood defences protecting the City Centre up to a 1 in 1000-year standard mainly aided by the Thames Barrier. With the City benefiting from defences, it could be questioned about the flood risk posed. Development in Central London still requires a Flood Risk Assessment if located in Flood Zone 2 or 3 in line with National Policy. Development in Central London due to the defences requires assessments to consider the Residual Risk / "the what if…". This residual risk is seen as Breach / failure of the Linear defences.
In June 2017, the EA updated the Thames Breach Model. The previous model simulated tidal breaches from Teddington to the Mar Dyke and River Darent. A series of 113 tidal models were developed for the Environment Agency at pre-determined breach locations. These were chosen using a risk-based approach by examining critical locations based on the low floodplain topography.
The new approach does not promote predetermined locations instead it simulates 5679 breach locations along the entire extent of the Thames from Teddington to the Thames Barrier. Most London Boroughs now have SFRAs which account for this residual risk in determining design mitigation to support planning applications. For example sleeping accommodation and finished floor levels are a few mitigation measures that could be adopted.
Developers beware, each London Borough has different guidance and tolerance of what mitigation is needed in order to be approved for planning. To find out more speak to one of our team who can best advise on whether your application is impacted by breach.
What impact has the revised model had compared to the old?
Below is an example of a Site in Deptford, London. The site using the pre 2017 model was not affected by breach, likely due to the Breach locations being predetermined. The new 2017 model which has 5,566 breach locations more, demonstrates the site to be at risk of flooding from the modelled 2100 event. It can therefore be viewed that a much greater area is now represented in terms of flood affected areas due to breach.
Breach events for the best part are unpredictable, monitoring of assets is conducted by the EA to assess the quality of a defence to provide maintenance where required. There is also the ability to issue flood alerts and warnings when River levels are high and storm events forecast, however the failure of a defence could occur at any time and as such appropriate mitigation is required to prevent a risk to life. Mitigation measures are promoted in planning applications of future developments that could be affected , if a failure were to occur.
Our team have supported many applications in Central London and as such welcome the opportunity to talk through your flood risk assessments requirements.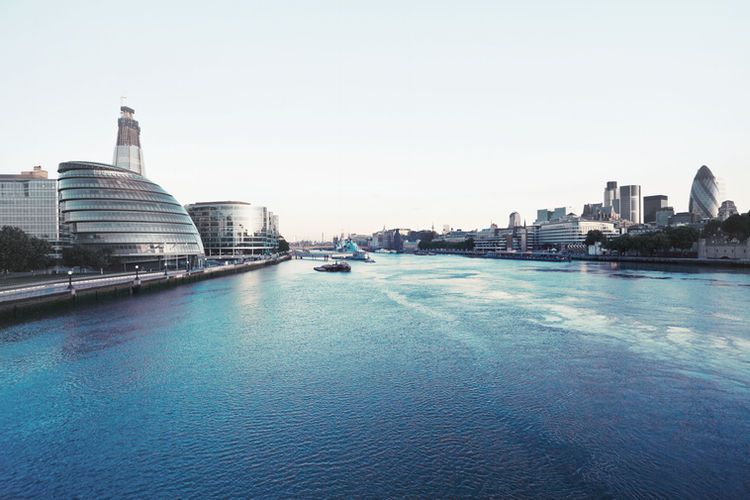 Request your free, expert quote now
Aegaea work alongside home owners, private developers, planning consultants, architects, local authorities, international development agencies and contractors. Aegaea know exactly how to help you.