Aegaea Director Appointed To World Bank Group
Our first company update is a short one, but a welcome one. Chris Cameron-Hann has been appointed to a World Bank working group looking at the future of hydrological observation networks. The study team is looking at how the World Bank can support the implementation of observation systems in developing countries. The working group will be reporting about innovation, technology and design elements that can help countries to construct networks that can really do good – reduce risk, generate good data and ultimately enable countries to have a hydrological and hydrometric service that meets the requirements of the modern world.
Chris has spent much of his last 3 years in Sri Lanka, working with the Irrigation department on the development of Basin Investment Plans and economic impact of flooding within the country. He moved into the Climate Resilience Multiphase program where he reviewed to implementation plan and modernisation roadmap for the Irrigation Department to help them propose a new system for Sri Lanka.
We will update when the working group publishes it's report.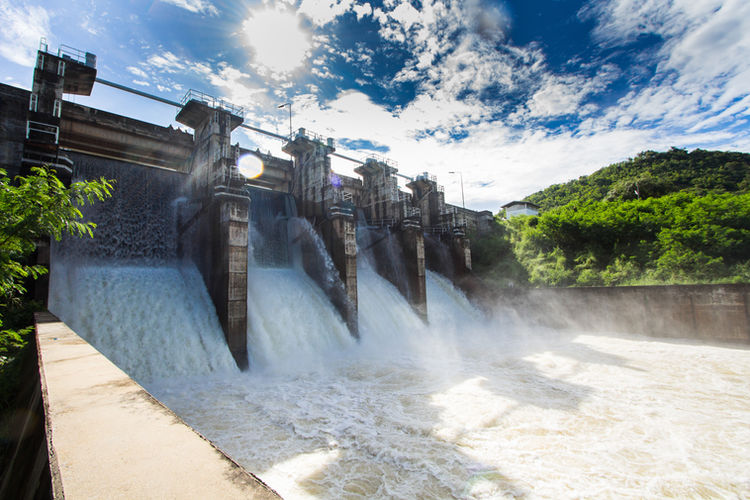 Request your free, expert quote now
Aegaea work alongside home owners, private developers, planning consultants, architects, local authorities, international development agencies and contractors. Aegaea know exactly how to help you.