Richard Gazzard
Flood Risk Consultant | BSc MSc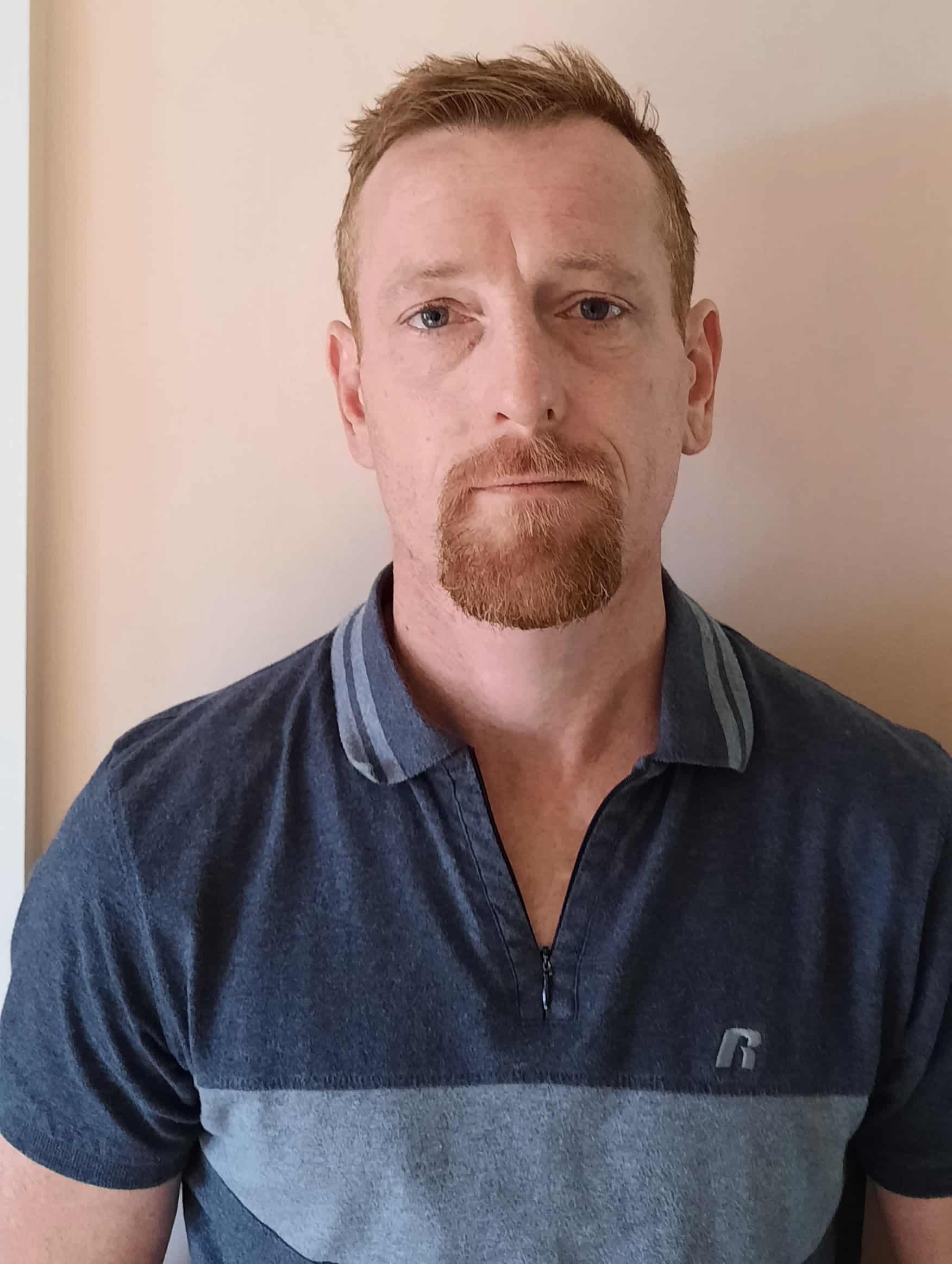 I joined the Aegaea team as a graduate flood risk consultant after graduating from Brunel University with a master's degree in Flood and Coastal Engineering – a course developed in collaboration with the Environment Agency and HR Wallingford. I also have a BSc (Hons) degree in General Engineering from the University of Exeter, an MSc in Environmental Monitoring, Modelling and Management from King's College London and have completed a proficiency course in InfoWorks ICM. Before joining Aegaea, I have held a variety of positions from project managing and installation of solar projects to working in the studio team of for a well-known film and television production company.
Outside of work I enjoy a variety of sports and activities including rugby, tennis, trail running, yoga, wind surfing, sailing & scuba diving. I also love listening to music and watching live performances and travel and much as I can- having spent a year living and working in Australia.
Request your free, expert quote now
Aegaea work alongside home owners, private developers, planning consultants, architects, local authorities, international development agencies and contractors. Aegaea know exactly how to help you.