Oliver Harvey
Senior Flood Risk Consultant | BSc MSc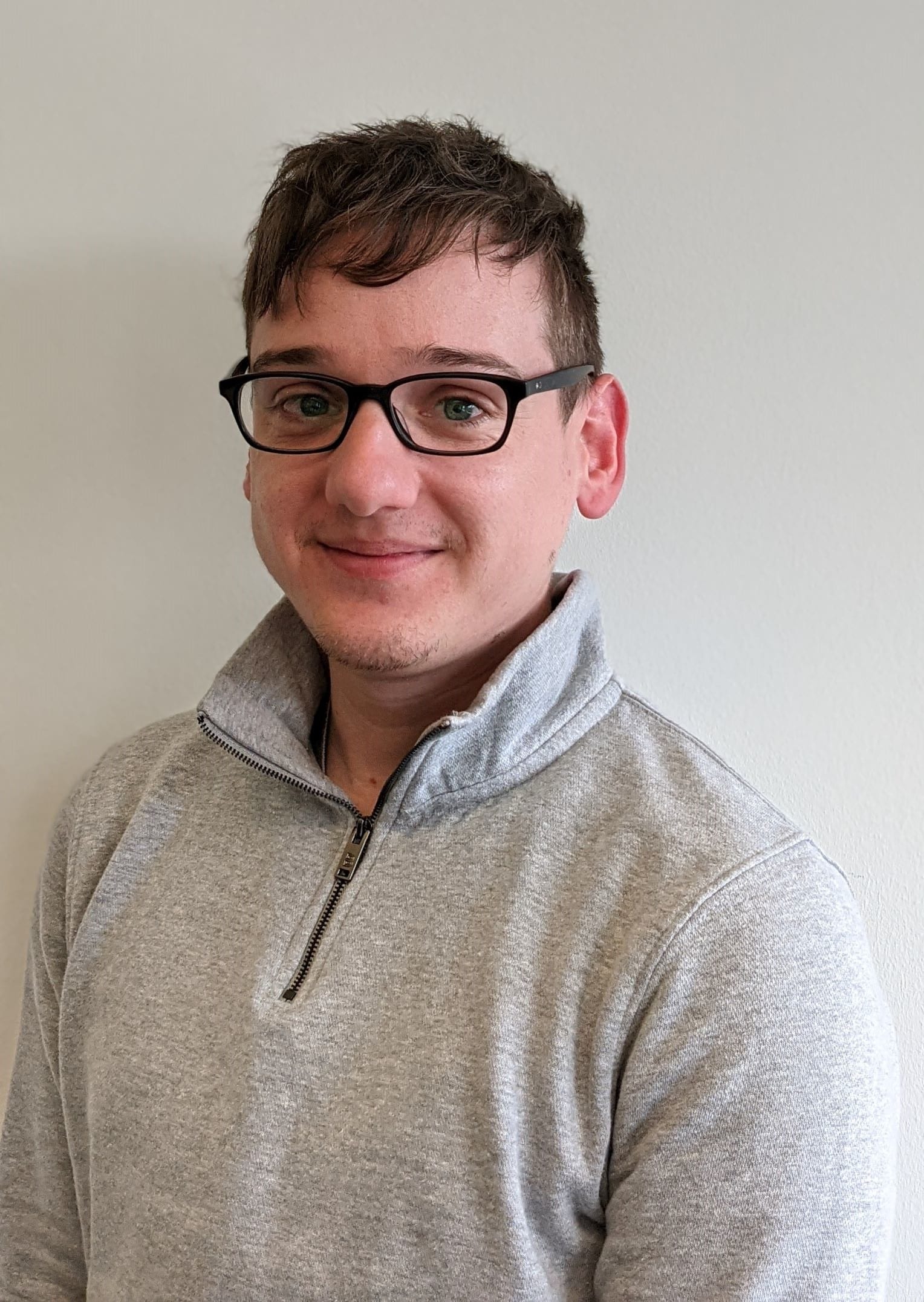 I am a Senior Flood Risk Consultant at Aegaea with extensive experience in supporting developers and clients by providing flood risk and SuDS reports to ensure they achieve their aspirations for planning applications and new development across the UK. Specialist Subject: FRA/SuDS
It was during my time at Kingston University that I became interested in flood risk while studying for my undergraduate degree in 'Environmental Hazards and Disaster Management', which then evolved into a keen interest in coastal flooding and coastal processes. I graduated from the University of Southampton with an MSc degree in 'Engineering in the Coastal Environment' in 2014 and since 2016 I have been working as a Flood Risk and Drainage Consultant.
I have been involved in a broad range of projects from the small householder residential schemes to large multi-disciplinary projects including industrial storage/distribution schemes, commercial/retail developments, large residential developments and care home projects.
An example of my project experience includes acting as project manager and technical lead responsible for understanding the current and future flood risk for a leading UK telecommunication company for a number of sites across the country. Millions of pounds worth of nationally important infrastructure was being protected using sandbags, so myself and a small team were responsible for finding a more permanent solution, producing flood risk assessments as well as liaising with the client to help them understand the current risk posed to their portfolio of sites and the potential options available to mitigate against the risk of flooding. I provided guidance related to the future impact of flooding as a result of climate change and the opportunities to include resilient design to help protect nationally important infrastructure.
During the summer months you will most likely find me on the golf course hitting golf balls in every direction but straight. When I'm not playing golf, I will be either be watching football, cricket, Formula 1, or at the gym (occasionally).
Request your free, expert quote now
Aegaea work alongside home owners, private developers, planning consultants, architects, local authorities, international development agencies and contractors. Aegaea know exactly how to help you.