Nick Darling-Drewett
Principal Flood Risk Consultant | BSc MCIWEM AMIEnvSC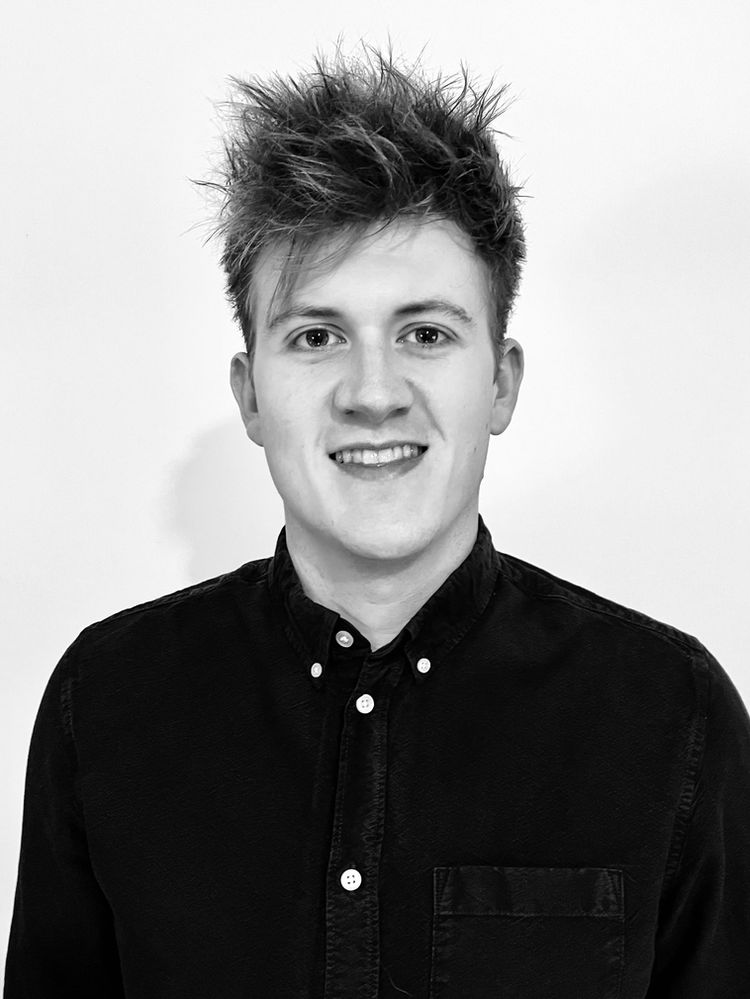 I'm a Principal Flood Risk Consultant at Aegaea with extensive experience in producing FRAs and drainage strategies. Specialist Subject: FRAs
During my career I have been lucky to work on a wide variety of projects supporting them through the production of Flood Risk Assessments, Drainage Strategies and Hydraulic Modelling. The projects I have managed range in size from private residential developments, through to larger housing developments, as well as Solar Energy and national infrastructure schemes.
An example of my project experience includes acting as project manager and flood risk consultant to support a reserved matters planning application for 120 houses in Sussex. The site was divided by several ordinary watercourses, none of which had been modelled by the Environment Agency or Lead Local Flood Authority. The Local Planning Authority requested a pre-development baseline model, followed by a post-development scenario to assess the change in flood risk on and offsite as a result of the development. I oversaw the production of the hydraulic modelling and produced the Flood Risk Assessment. Following my recommendations on how to negate displacement of floodwater, it was demonstrated that by re-landscaping parts of the site, the scheme could be achieved without increasing flood risk elsewhere, whilst also making the site developable for the 120 dwellings, locating these outside the modelled flood extents.
I'm currently based in Sussex. Outside of work you'll usually find me walking my two dogs, who have been known to eat a sofa or two in their time (but have now grown out of it I hope!).
Request your free, expert quote now
Aegaea work alongside home owners, private developers, planning consultants, architects, local authorities, international development agencies and contractors. Aegaea know exactly how to help you.