Miriam Warren
Flood Risk Analyst | MSc BSc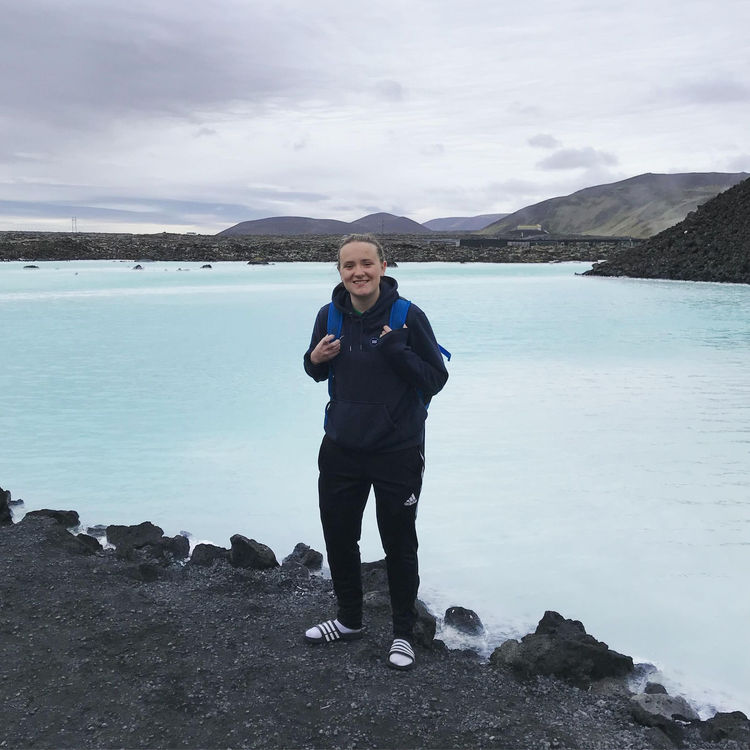 I'm a Graduate Flood Risk Analyst I completed my BSc in Geography at Liverpool John Moores University gaining a first-class honours degree and have just completed my MSc in Hydrology and Water Management from Newcastle University.
Throughout my BSc I developed a strong interest in hydrology, with experience working with fluvial and hydrological regimes across the globe, completing a dissertation project
on the trends and wavelet analysis of monsoonal rainfall across the North of India. This interest led to complete my MSc where I was able to further my knowledge and expertise
across a broad range of topics including flooding, water management, river basin management, water resources, and climate change, completing projects based on the Kendal flood management plan, developing hydrological models in python, and the impacts of climate change on regions across the globe.
In addition, I developed a strong interest in the utilisation of remotely sensed data within a hydrological setting, completing an MSc thesis project using the GRACE dataset to analyse changes in total water storage across East Africa and obtaining trends with various hydrological parameters.
I am looking forward to starting and developing my career within flood risk and flood modelling at Aegaea learning from some very experienced colleagues. Away from work you'll probably find me playing rugby, hitting up the gym, or binge watching the latest trash TV.
Request your free, expert quote now
Aegaea work alongside home owners, private developers, planning consultants, architects, local authorities, international development agencies and contractors. Aegaea know exactly how to help you.