Lauren Towle
Senior Analyst | BSc (Hons)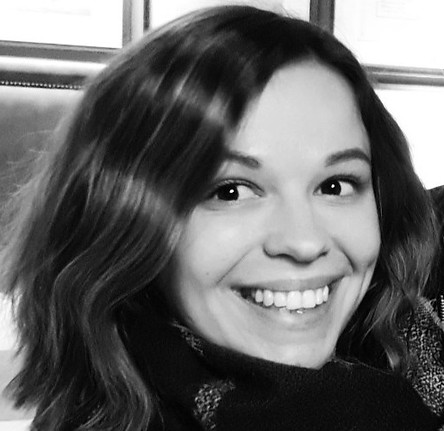 I'm Lauren and I am a Senior Analyst based in the West Midlands. Specialist Subject: Estry TUFLOW modelling!
I graduated from Aberystwyth University with BSc (Hons) Physical Geography in 2014 before spending a year as a watercourse surveyor, obtaining data for use within hydraulic models.
Since 2015, I have worked as a flood risk consultant and hydraulic modeller. I am experienced in using ESTRY, TUFLOW and Flood Modeller Pro software and in producing Flood Risk Assessments in accordance with the National Planning Policy Framework (NPPF). I have been involved in a wide variety of projects from individual plots to large strategic city-centre developments and key highway infrastructure.
My most notable projects include the A50 Junction & Link Road at Derby and the Island Quarter at Nottingham, a large site in the city-centre earmarked for regeneration. As the hydraulic model lead for these projects, I was responsible for preparing the hydraulic model, simulating key design events for baseline and proposed conditions, analysing and presenting results, and inputting into the Flood Risk Assessments. Both applications were subsequently approved.
I am an avid reader (book recommendations always welcome) and amateur cordial maker!
Request your free, expert quote now
Aegaea work alongside home owners, private developers, planning consultants, architects, local authorities, international development agencies and contractors. Aegaea know exactly how to help you.