Ismini Sarikou
Senior Flood Risk Consultant | MEng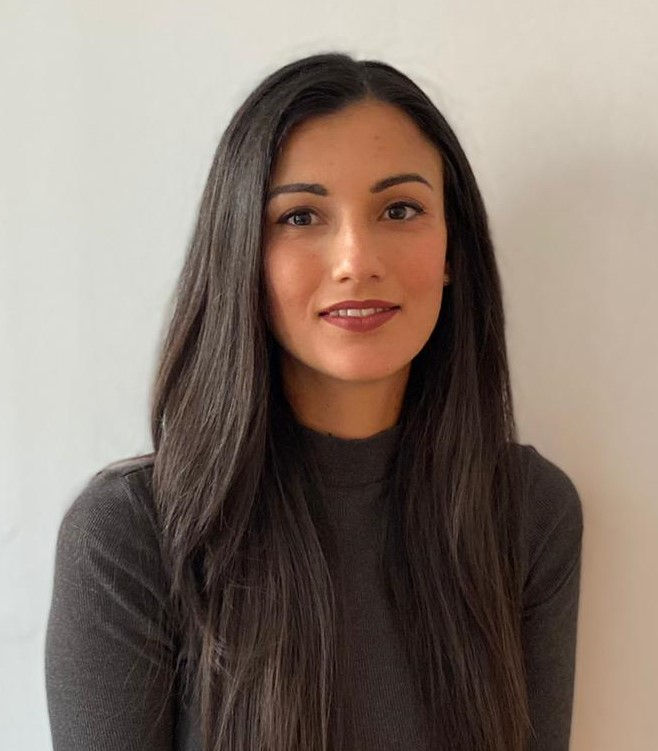 I am a Senior Flood Risk Consultant and I have been working in the UK since 2014 for major consultancies. Specialist Subject: FMP and TUFLOW!
I have completed a Civil Engineering Bachelor-Master's programme at Aristotle University Thessaloniki, Greece. After I graduated, I joined the Erasmus Mundus sponsored "EuroAquae" MSc programme which spanned across three universities (Polytechnic University of Catalonia (Barcelona), Newcastle University, University of Shophia-Nice Antipolis) and ended with an internship in Jakarta, Indonesia. My studies were primarily focused on Hydro-informatics and Water Management.
For the last 8 years, I have been working on a variety of Hydrological and Flood Assessment projects for a range of clients in the UK and overseas. I have experience in the industry-standard software and methodologies applied for hydrology and flood risk assessments. This includes the Flood Estimation Handbook (FEH), ReFH, WINFAP-FEH, hydraulic modelling with Flood Modeller, Tuflow, HEC-RAS, and Infoworks ICM. I have been involved in various project management tasks and I have been training new modelers in Hydrology and Hydraulic modelling. The most notable projects I was involved in, include the A9 Dualling in Scotland, the HS2 railway in England, and A5 Western Transport Corridor in Northern Ireland.
If you have any experience with Greek culture, you wouldn't be surprised that I am extremely extroverted! My biggest passion is traveling, as I feel that nothing compares with the excitement of learning about new cultures and meeting new people. Rock climbing, diving, yoga, and reading are some of my other interests.
Request your free, expert quote now
Aegaea work alongside home owners, private developers, planning consultants, architects, local authorities, international development agencies and contractors. Aegaea know exactly how to help you.