Christopher Cameron-Hann
Director | MSci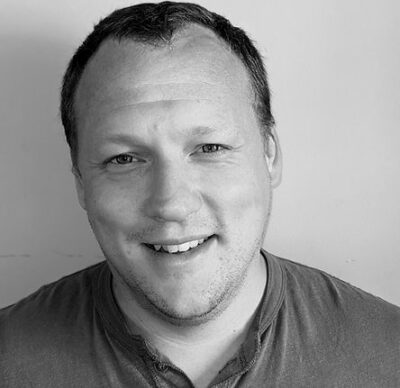 I'm a flood risk management, flood modelling and hydrology consultant. Specialist Subject: Flood Forecasting and Economic Analysis.
I graduated from the University of Bristol with a MSci in Geography in 2007 and have been working in the flood risk industry since then (except for a brief sojourn into teaching!). I founded Aegaea in 2012 and have worked independently since.
​I've had the pleasure of working with major consultancies throughout the UK and internationally.
In 2020 with COVID in the air, I returned to the UK from a 2 year position in Sri Lanka working on flood risk, climate change and economic development projects on a World Bank funded project. Working internationally was one of the highlights of my career, using skills developed in the UK to deliver a project that truly impacted on peoples lives.
Since returning to the UK, I've been gradually growing the business and our roster of clients to the point where we are now a busy, growing and thriving small business.
If you want to reach out and get in touch, then please feel free to do so!
Request your free, expert quote now
Aegaea work alongside home owners, private developers, planning consultants, architects, local authorities, international development agencies and contractors. Aegaea know exactly how to help you.