SEPA's Position on Elevated Buildings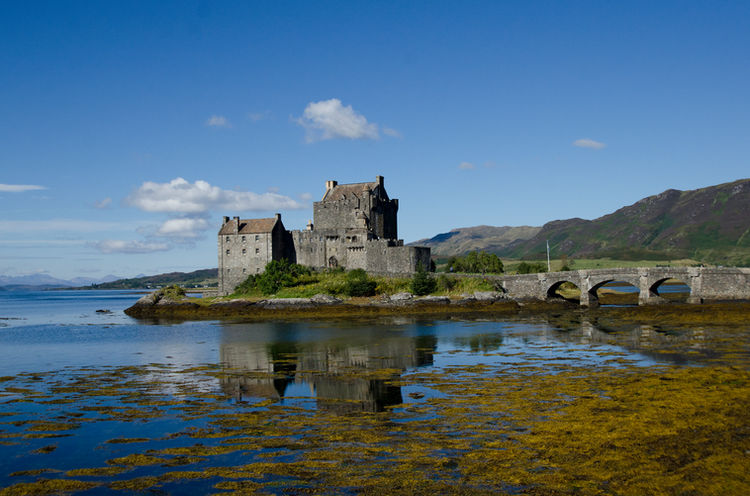 Formerly known as Stilted Development
SEPA have just released further guidance with regards to elevated development located in areas of flood risk.
Elevated development (i.e. where structures such as pillars or stilts are used to raise a building above the expected flood water level) will not be opposed on flood risk ground by SEPA if all of the below criteria are met:
Sites must have been previously developed (i.e. a brownfield site) and be within a built-up area.

The underside of the building must be above the height of the relevant design flood level, plus an allowance for freeboard, plus a separate allowance for climate change.

The proposed development must have a neutral or better impact on floodplain capacity.

Proposals must not create an island of development (i.e. development must adjoin developed areas outwith the future floodplain); and

Safe, flood free pedestrian access and egress from the building to a place of safety outwith the future floodplain must be provided and secured in perpetuity.

The development footprint and design as proposed cannot be located in lower risk areas elsewhere in the site where the use of elevated buildings would not be required.
SEPA define an "island of development" as any building that is located above the design flood level, but is surrounded by lower ground at risk of flooding from all sides. SEPA make it clear that the inclusion of a raised walkway which would act as a connection between the building and higher ground would not be acceptable.
In order to ensure all of the above circumstances are addressed, a detailed flood risk assessment will be required.
Aegaea have successfully delivered Flood Risk Assessments throughout Scotland over the last decade, so please don't hesitate to get in touch if you would like to discuss your project.
Doug (doug@aegaea.com)
Request your free, expert quote now
Aegaea work alongside home owners, private developers, planning consultants, architects, local authorities, international development agencies and contractors. Aegaea know exactly how to help you.