Aegaea are in!
We're very pleased; learning, development, connecting and taking Aegaea's services to the international market.
Cohort 23
While Aegaea works extensively across the UK in flood risk management, flood modelling, hydrology and planning related submissions, we've always been keen to explore international markets. While some of the policies are different, the overall goal is the same. Build a company with expert staff who can make impact in any country across the world. The challenges can be on a different scale, but the potential to make a lasting positive impact within the flood risk sector is still the same. Aegaea are committed to developing innovation, tools and expertise to help our clients – the International Business Programme will help us do that and faster!
We're looking forward to connecting with likeminded people from a number of sectors to highlight our work and look for partnerships to expand our services and expertise internationally. We will be attending trade missions, talking to experts and working on an adventure of scale – Aegaea International!
What is the International Business Programme?
The programme helps London-based scaleups expand internationally by providing access to mentorship, expert advice, virtual trade missions, focused workshops and events, as well as introductions to potential new business partners.
For more information about the 6-month programme and how it supports London businesses, visit: https://bit.ly/aboutmibp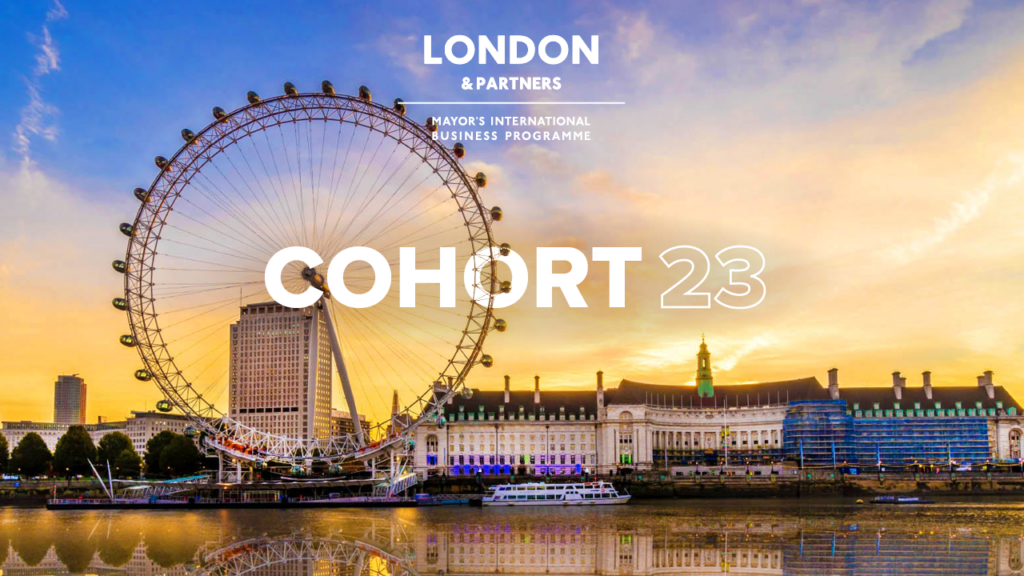 Request your free, expert quote now
Aegaea work alongside home owners, private developers, planning consultants, architects, local authorities, international development agencies and contractors. Aegaea know exactly how to help you.